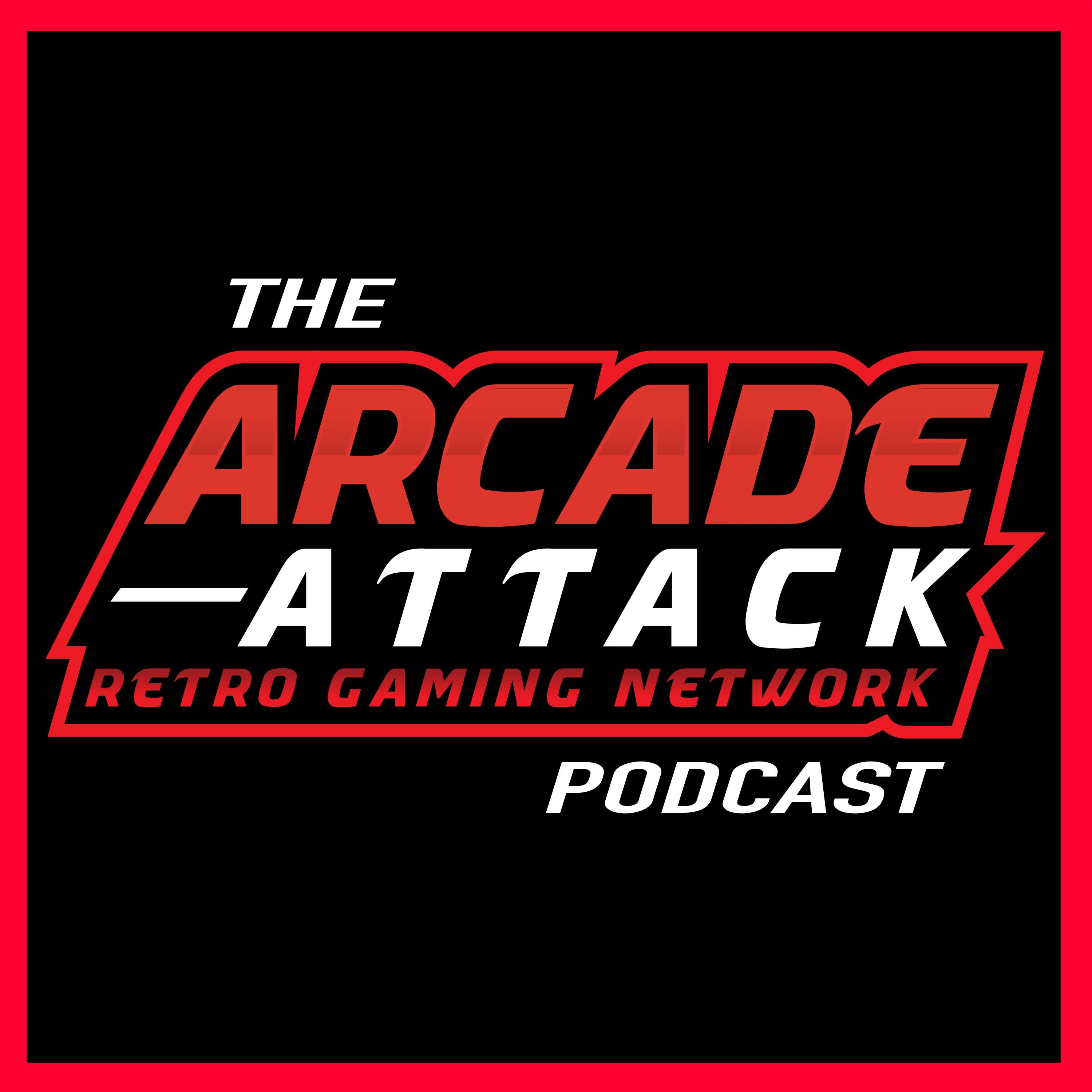 A lively, accessible and entertaining weekly retro gaming podcast from Keith, Adrian, Dylan and James @ www.arcadeattack.co.uk. We will cover whole episodes on single retro gaming classics, discuss the latest retro news and topics, broadcast interviews with some of the true legends of the industry or whatever else may take our fancy! Like what we do? Please support us on Patreon: http://www.patreon.com/arcadeattack Or, buy us a coffee on Ko-fi: https://www.ko-fi.com/arcadeattack
Episodes
Sunday May 28, 2017
Sunday May 28, 2017
This week we look at two of Delphine Software's finest.... Flashback, the ultimate in 16-bit cinematic platforming, and it's flawed but pioneering 32-bit sequel Fade To Black. For more on the development of Flashback, head over to www.arcadeattack.co.uk where you can read our interview with Delphine graphics supremo Thierry Levastre.
Please also consider subscribing to the Arcade Attack Retro Gaming podcast on your favourite podcast platform. We are on Apple Podcasts, Spotify, Google Podcasts and all your other favourite platforms - here is a handy link: https://link.chtbl.com/kW1KLYuH
All copyrighted material contained within this podcast is the property of their respective rights owners and their use here is protected under 'fair use' for the purposes of comment or critique.