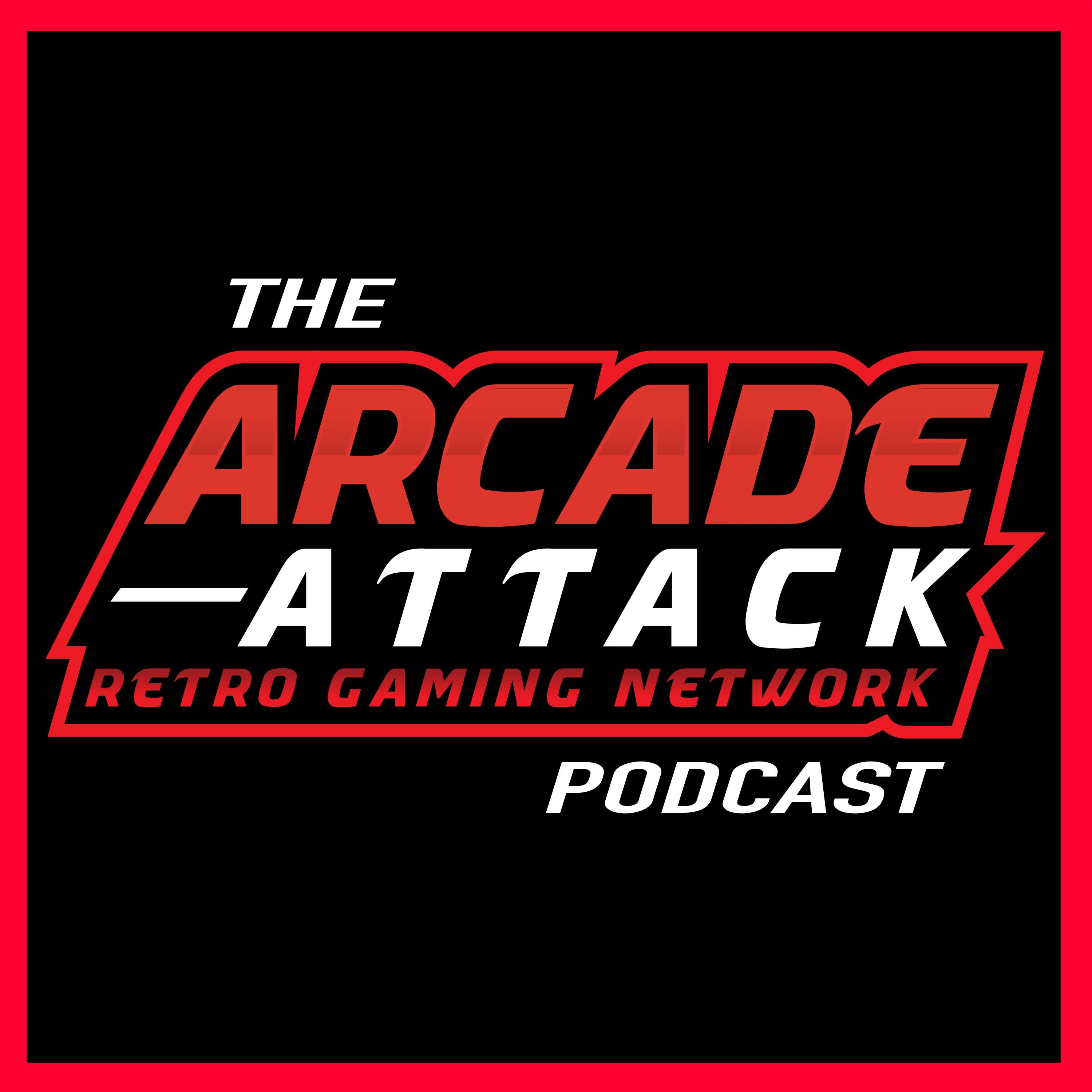 A lively, accessible and entertaining weekly retro gaming podcast from Keith, Adrian, Dylan and James @ www.arcadeattack.co.uk. We will cover whole episodes on single retro gaming classics, discuss the latest retro news and topics, broadcast interviews with some of the true legends of the industry or whatever else may take our fancy! Buy us a coffee on Ko-fi: https://www.ko-fi.com/arcadeattack
Episodes
Wednesday Aug 24, 2022
Wednesday Aug 24, 2022
The Baldur's Gate: Dark Alliance games helped bring RPG's to the home consoles, and boy, did they cut the mustard! Learn how Adrian first played this game on the PS2 and how it left a lasting impression! So much so, that he forced his wife to play the first two games with him.
The games combined awesome graphics, gameplay, great characters and a really enthralling story, straight from Dungeons and Dragons. The games development, story, facts and controversies are all discussed, with lots more in-between! 
Plus we have a quick chat on the cancelled third game in the series and the newly released title.
Please consider supporting us today on Patreon at: www.patreon.com/arcadeattack
Fancy discussing this podcast? Fancy suggesting a topic of conversation? Please tweet us @arcadeattackUK and catch us on Facebook or Instagram.
All copyrighted material contained within this podcast is the property of their respective rights owners and their use here is protected under 'fair use' for the purposes of comment or critique.