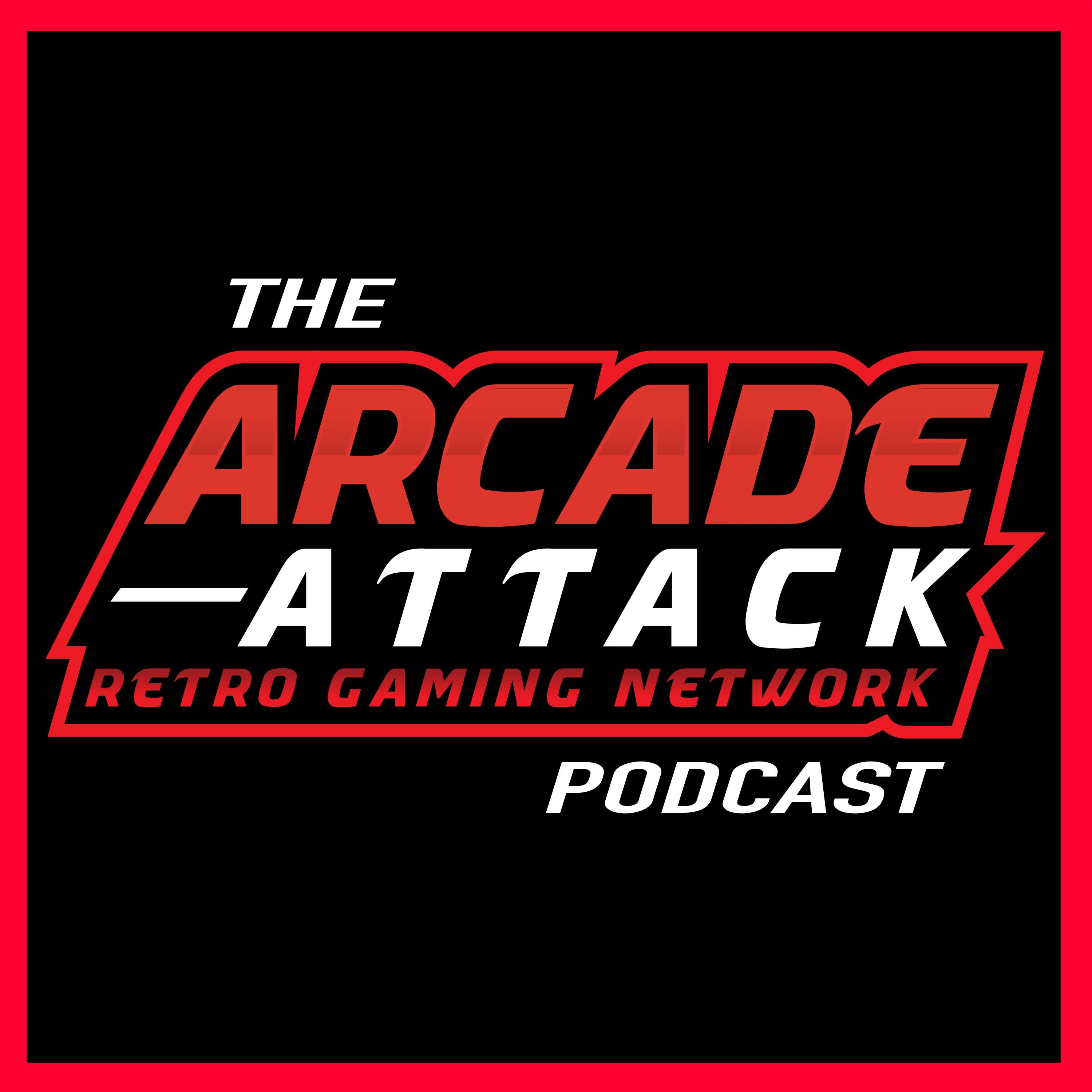 A lively, accessible and entertaining weekly retro gaming podcast from Keith, Adrian, Dylan and James @ www.arcadeattack.co.uk. We will cover whole episodes on single retro gaming classics, discuss the latest retro news and topics, broadcast interviews with some of the true legends of the industry or whatever else may take our fancy! Buy us a coffee on Ko-fi: https://www.ko-fi.com/arcadeattack
Episodes
Saturday Apr 06, 2019
Saturday Apr 06, 2019
To say Crazy Taxi is an Arcade Attack favourite is a bit of an understatement. It wowed at the arcades, it wowed on home consoles, its legacy is felt in many other franchises to this day. Rob takes the reins for this one so get ready for lots of facts and lots of gushing from all of us (sorry in advance).
Fancy discussing this podcast? Fancy suggesting a topic of conversation? Please tweet us @arcadeattackUK or catch us on facebook.com/arcadeattackUK
All copyrighted material contained within this podcast is the property of their respective rights owners and their use here is protected under 'fair use' for the purposes of comment or critique.