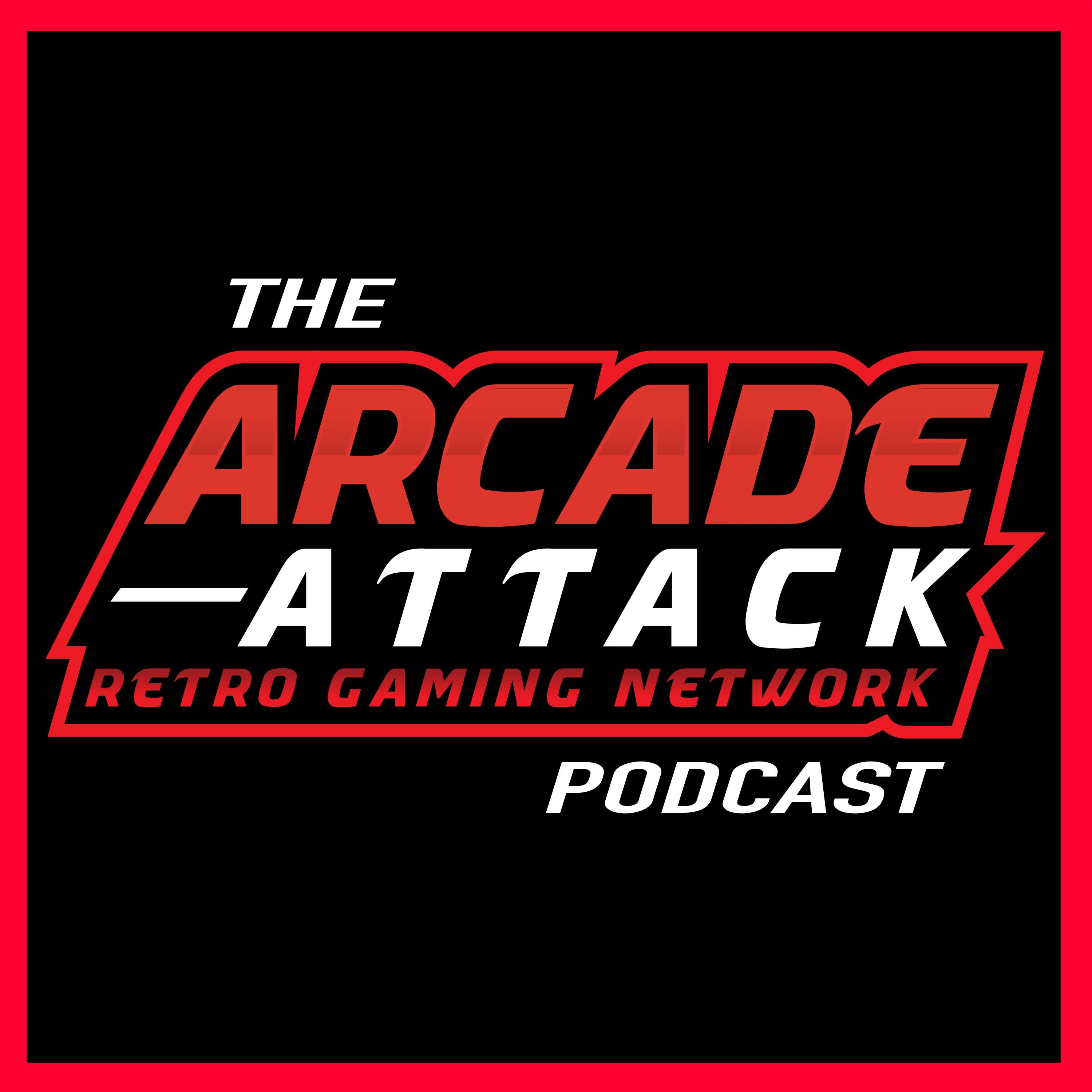 A lively, accessible and entertaining weekly retro gaming podcast from Keith, Adrian, Dylan and James @ www.arcadeattack.co.uk. We will cover whole episodes on single retro gaming classics, discuss the latest retro news and topics, broadcast interviews with some of the true legends of the industry or whatever else may take our fancy! Buy us a coffee on Ko-fi: https://www.ko-fi.com/arcadeattack
Episodes
Friday Nov 15, 2019
Friday Nov 15, 2019
Xbox owners, it's time to pay homage to the man who led the team that created the first ever iteration of the console. Microsoft/FireAnt supremo Ed Fries joins our Adrian for a chat encompassing the early gaming days at Microsoft, bringing life to the Masterchief and acquiring dev houses like Bungie, Rare and Ensemble to ensure Xbox's success.
The video game crash, Flight Simulator and so much retro gaming gold discussed for your entertainment. Enjoy!
Fancy discussing this podcast? Fancy suggesting a topic of conversation? Please tweet us @arcadeattackUK or catch us on facebook.com/arcadeattackUK
All copyrighted material contained within this podcast is the property of their respective rights owners and their use here is protected under 'fair use' for the purposes of comment or critique.