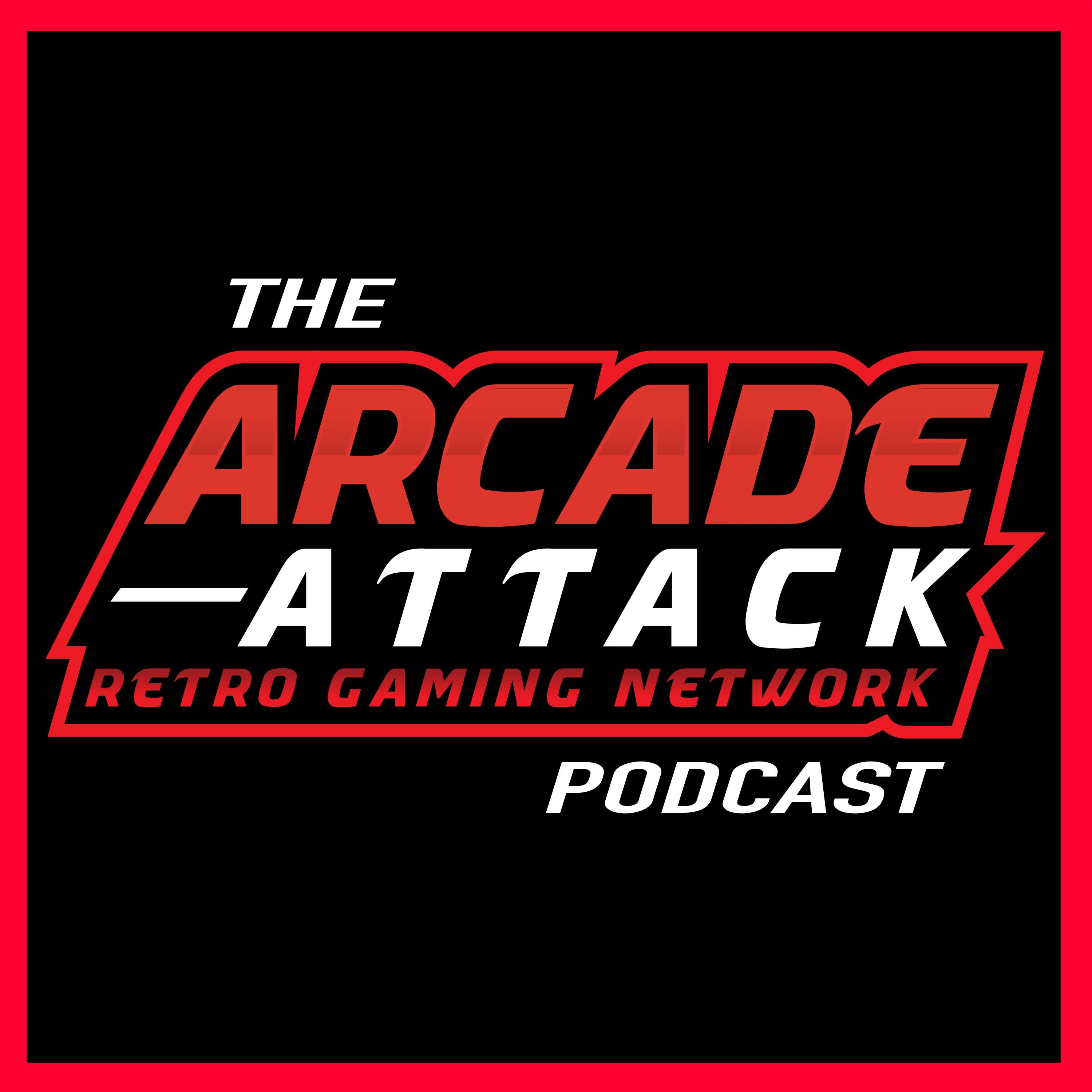 A lively, accessible and entertaining weekly retro gaming podcast from Keith, Adrian, Dylan and James @ www.arcadeattack.co.uk. We will cover whole episodes on single retro gaming classics, discuss the latest retro news and topics, broadcast interviews with some of the true legends of the industry or whatever else may take our fancy! Like what we do? Please support us on Patreon: http://www.patreon.com/arcadeattack Or, buy us a coffee on Ko-fi: https://www.ko-fi.com/arcadeattack
Episodes
Saturday Sep 30, 2017
Saturday Sep 30, 2017
Is there any actor that's been immortalised in video games more than Sly? We really doubt it. From Rocky to Demolition Man to Judge Dredd, we have a chat about his finer (and not so finer) attempts at VG immortality. There's bound to be (at least) a second part of this...
Please also consider subscribing to the Arcade Attack Retro Gaming podcast on your favourite podcast platform. We are on Apple Podcasts, Spotify, Google Podcasts and all your other favourite platforms - here is a handy link: https://link.chtbl.com/kW1KLYuH
All copyrighted material contained within this podcast is the property of their respective rights owners and their use here is protected under 'fair use' for the purposes of comment or critique.