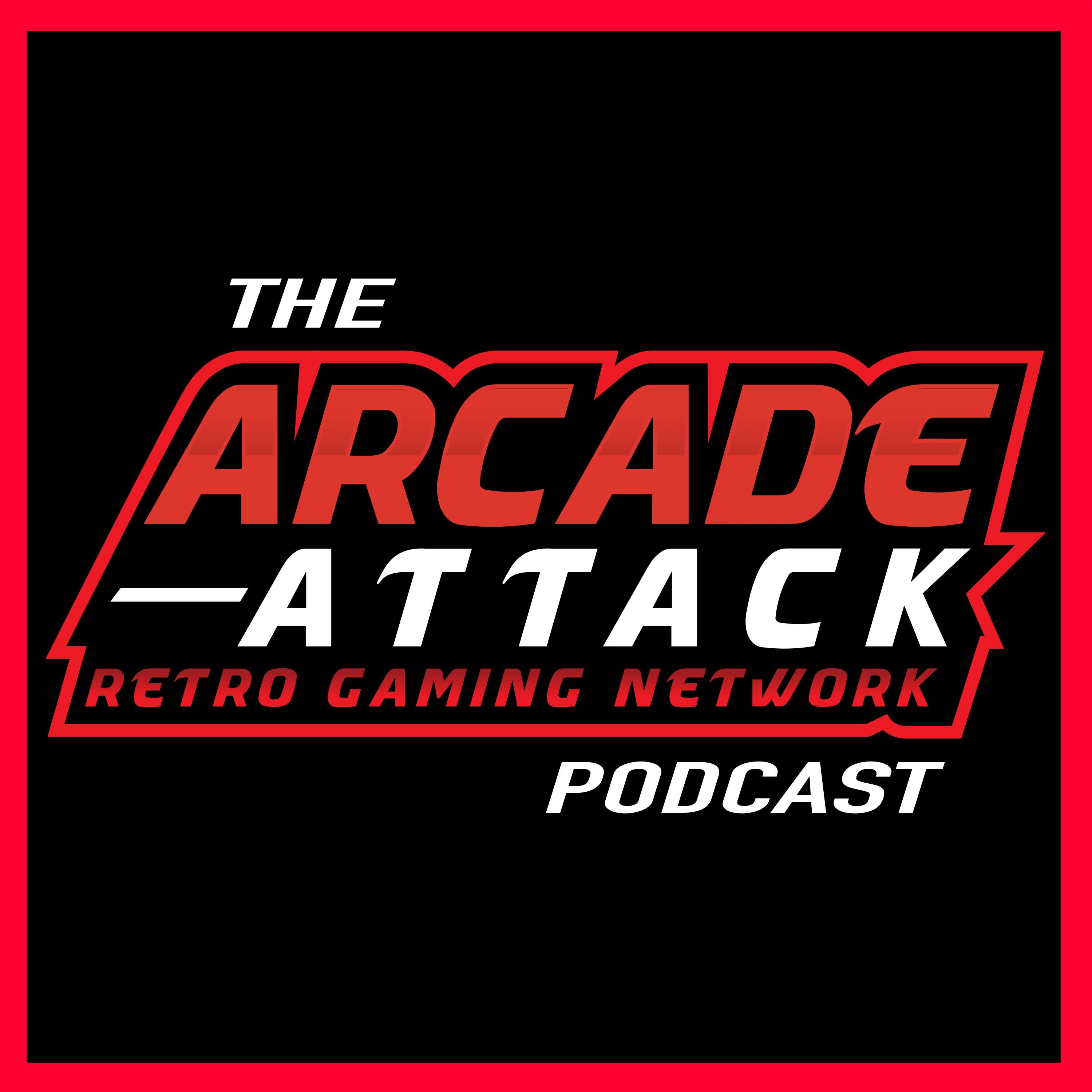 A lively, accessible and entertaining weekly retro gaming podcast from Keith, Adrian, Dylan and James @ www.arcadeattack.co.uk. We will cover whole episodes on single retro gaming classics, discuss the latest retro news and topics, broadcast interviews with some of the true legends of the industry or whatever else may take our fancy! Like what we do? Please support us on Patreon: http://www.patreon.com/arcadeattack Or, buy us a coffee on Ko-fi: https://www.ko-fi.com/arcadeattack
Episodes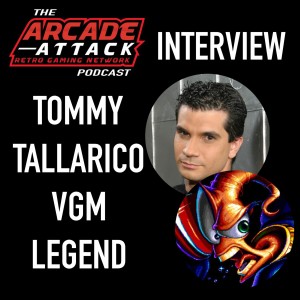 Saturday Feb 24, 2018
Saturday Feb 24, 2018
He's true gaming royalty and has worked on over 300 video games since the 90s which is quite frankly staggering! The Virgin Games back catalogue that introduced us to gaming (Terminator, Aladdin, Cool Spot etc...) had his name written all over it. And who could forget his work on Earthworm Jim! It's a pleasure to introduce Adrian's interview with Tommy Tallarico...
Fancy discussing this podcast? Fancy suggesting a topic of conversation? Please tweet us @arcadeattackUK or catch us on facebook.com/arcadeattackUK
All copyrighted material contained within this podcast is the property of their respective rights owners and their use here is protected under 'fair use' for the purposes of comment or critique.