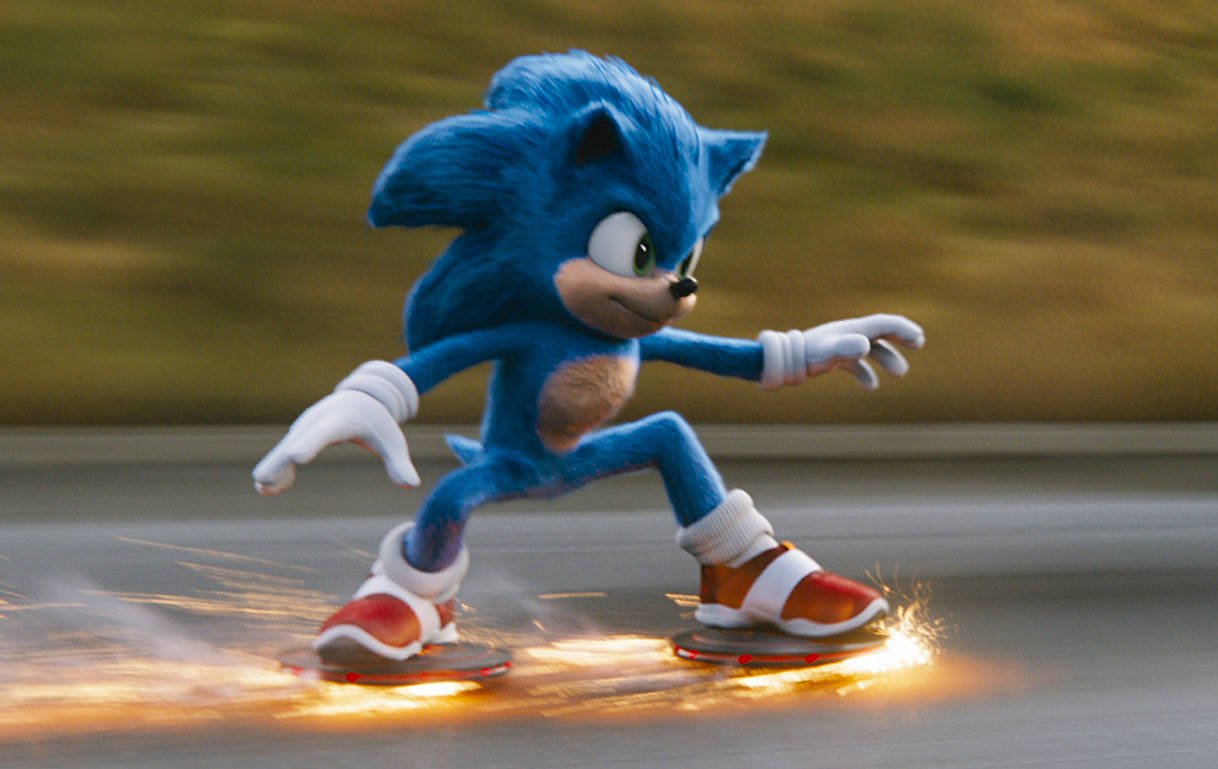 We love you lot so much we've brought next week's podcast forward just so you can hear what we think about the Sonic the Hedgehog movie.
The first half is a spoiler-free review but the second half contains a LOT of spoilers. Rob introduces the action...
Fancy discussing this podcast? Fancy suggesting a topic of conversation? Please tweet us @arcadeattackUK or catch us on facebook.com/arcadeattackUK
All copyrighted material contained within this podcast is the property of their respective rights owners and their use here is protected under 'fair use' for the purposes of comment or critique.