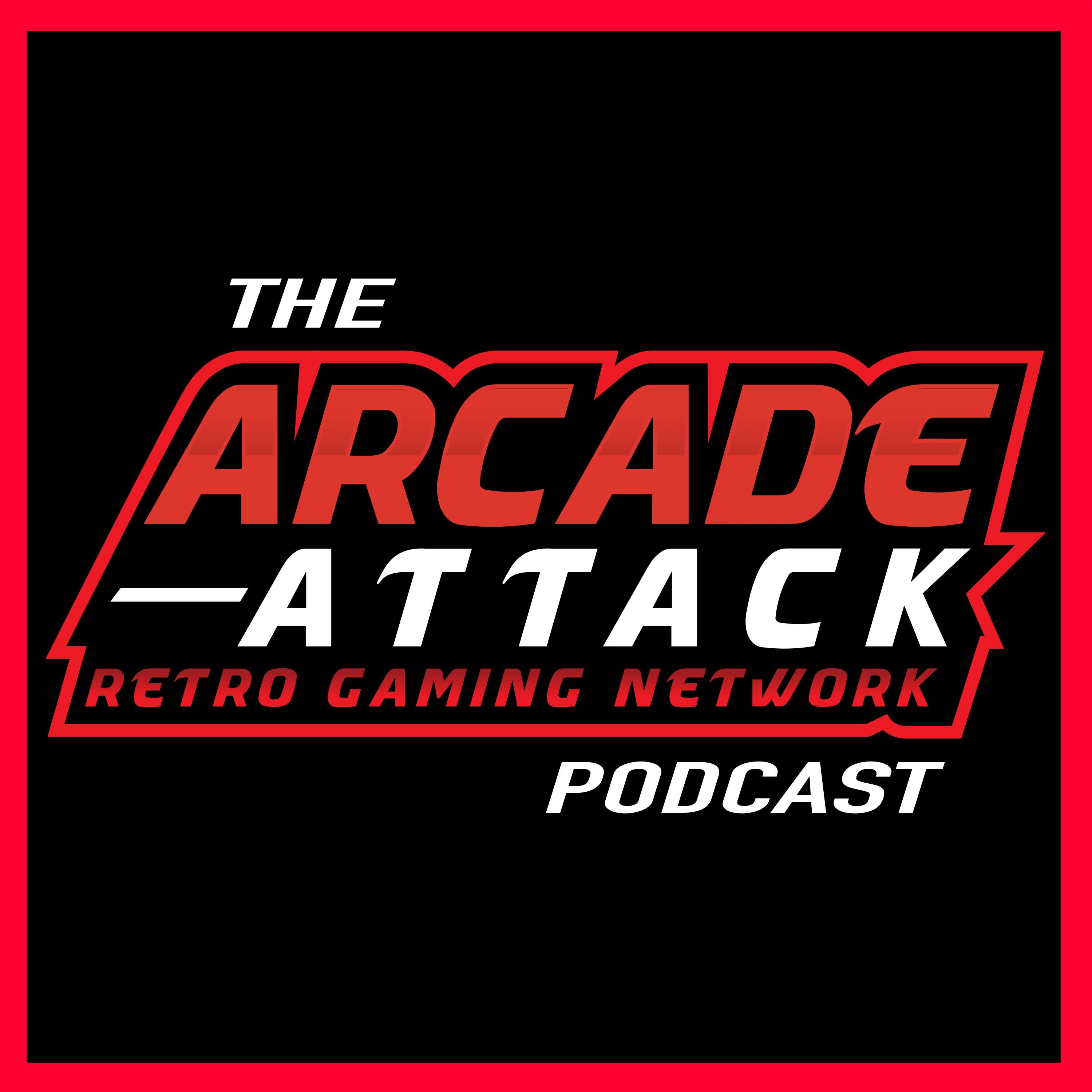 A lively, accessible and entertaining weekly retro gaming podcast from Keith, Adrian, Dylan and James @ www.arcadeattack.co.uk. We will cover whole episodes on single retro gaming classics, discuss the latest retro news and topics, broadcast interviews with some of the true legends of the industry or whatever else may take our fancy! Like what we do? Please support us on Patreon: http://www.patreon.com/arcadeattack Or, buy us a coffee on Ko-fi: https://www.ko-fi.com/arcadeattack
Episodes
Wednesday Aug 17, 2022
Wednesday Aug 17, 2022
Jon Beltran De Heredia was the lead programmer on Commandos: Behind Enemy Lines and Commandos 2. Learn how this huge PC hit was created, how it beat the odds and how he helped put the Spanish video game industry on the map!
Jon shares a really fascinating insight on the development of one of the best selling and highest regarded PC game series of all time. Jon also reflects on the difficulties of getting Commandos 2 on the PS2 and why he never started work on Commandos 3.
Jon also reflects on life after Pyro Studios and the difficulties he faced getting his new game off the ground. Jon also discusses the future of Commandos and his life after video games.
Fancy discussing this podcast? Fancy suggesting a topic of conversation? Please tweet us @arcadeattackUK and catch us on Facebook or Instagram.
Please also consider subscribing to the Arcade Attack Retro Gaming podcast on your favourite podcast platform. We are on Apple Podcasts, Spotify, Google Podcasts, YouTube and all your other favourite platforms - here are three handy links:
https://www.arcadeattack.co.uk/podcasts/
https://link.chtbl.com/gAXAOwic
https://www.youtube.com/@ArcadeAttack
Please also leave us a review / rating and comment on Apple Podcasts, Spotify, YouTube and any other podcast platform
All copyrighted material contained within this podcast is the property of their respective rights owners and their use here is protected under 'fair use' for the purposes of comment or critique.
#retrogaming #podcast #arcadeattack #retrogames #gaming #commandos #interview