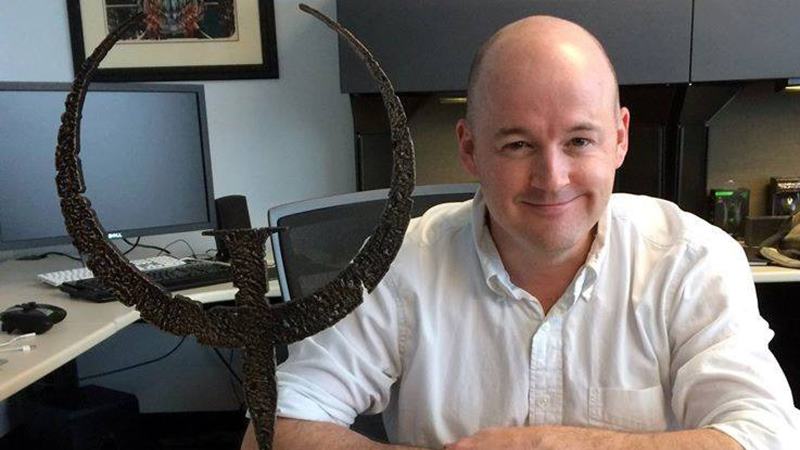 The id Software legend Tim Willits joins our Adrian for a no holds barred chat about creating the Quake games, leading design on DOOM 3 and what he really thinks about some of his former id colleagues (you've probably guessed who we're on about).
Greener pastures await him at Saber Interactive after around 24 years at id. Think you've heard all there is to know about Quake and DOOM? Think again! Tim's truly got his BFG out for this one and we loved it, hope you will too.
Fancy discussing this podcast? Fancy suggesting a topic of conversation? Please tweet us @arcadeattackUK or catch us on facebook.com/arcadeattackUK
All copyrighted material contained within this podcast is the property of their respective rights owners and their use here is protected under 'fair use' for the purposes of comment or critique.